BigCommerce Migration
Discover the Power of the BigCommerce Platform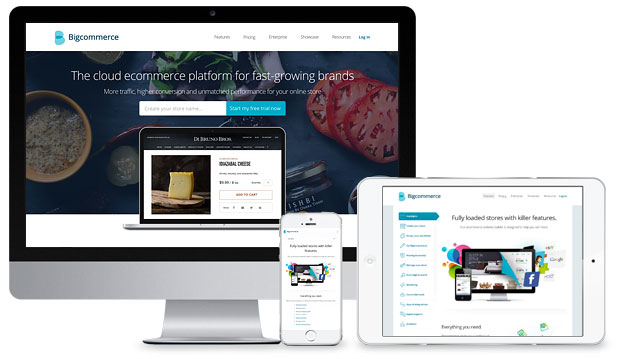 BigCommerce – The Future of Ecommerce
If you want to enhance your customer's experience on your online store, BigCommerce is the only platform to consider. CoolCat Digital are the specialists in BigCommerce migration – affordable rates and minimal downtime are all included!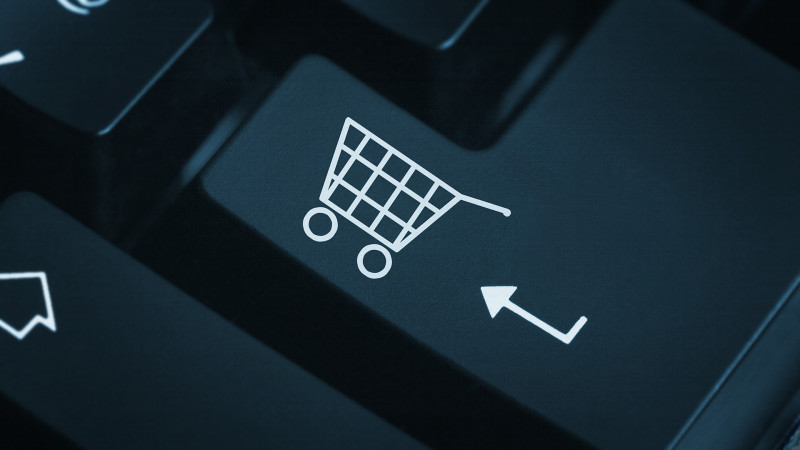 Sell More
Find out how the right ecommerce platform can change your online sales game. BigCommerce is a leading ecommerce platform that allows you to create an intuitive shopping experience for each of your customers. Benefit from advanced features and customization possibilities when you migrate your store to the BigCommerce platform.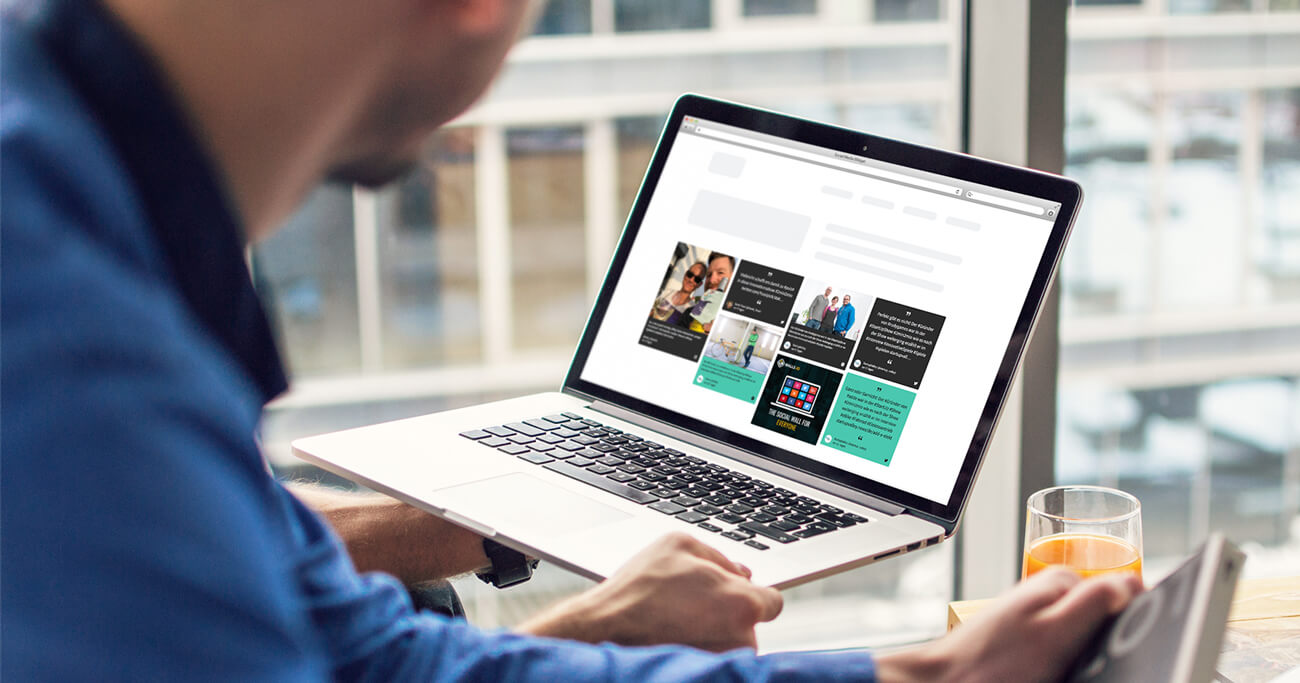 A Hassle-Free Migration
Making the decision to move your online store to a new ecommerce platform is an exciting one but it can also mean days of downtime and lost sales. CoolCat Digital aims to take the hassle out of your BigCommerce migration using our proven processes and experience. We will have you up and running in no time at all.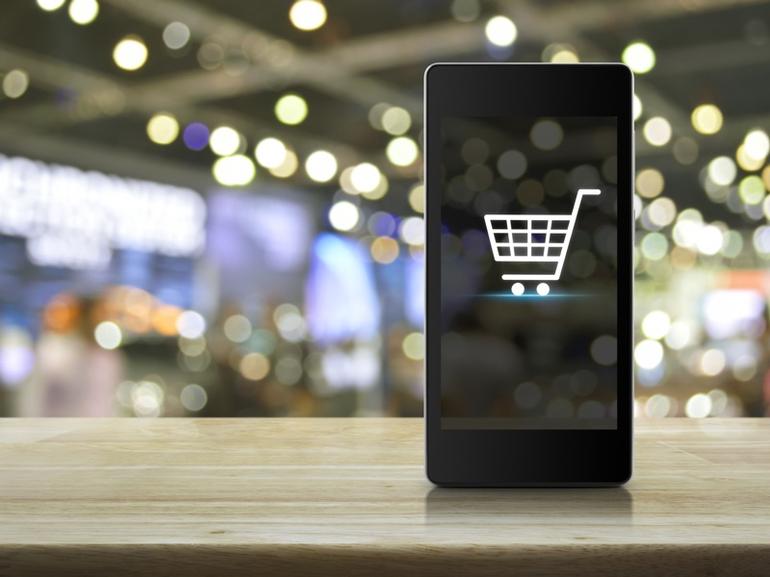 Migrate for a Minimal FEE
Migrating your online store to the BigCommerce platform doesn't have to be a stressful process or a costly one. CoolCat Digital are the leaders in BigCommerce migration, which is why we're able to offer our ecommerce migration services at a fraction of the cost.
Low-Cost bigcommerce migrations
Discover the benefits of moving your online store to the BigCommerce platform.