Welcome to CoolCat Digital
Wisdom is not guaranteed by experience, but I have never met a wise man without it.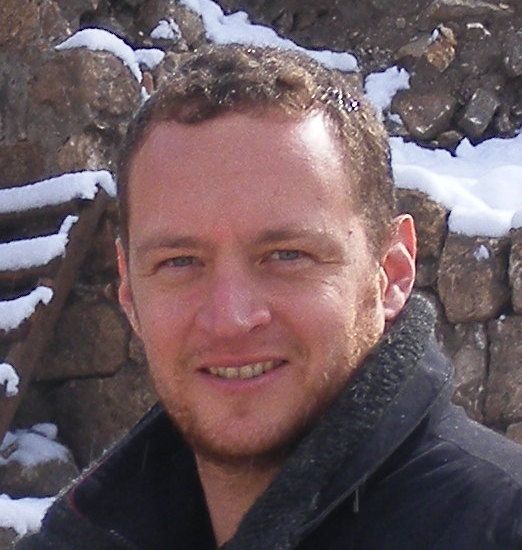 Yuval Zimerman
When not posing as the next James Bond in the snow, Yuval likes to tackle big marketing obstacles and come out on top in order to pose again.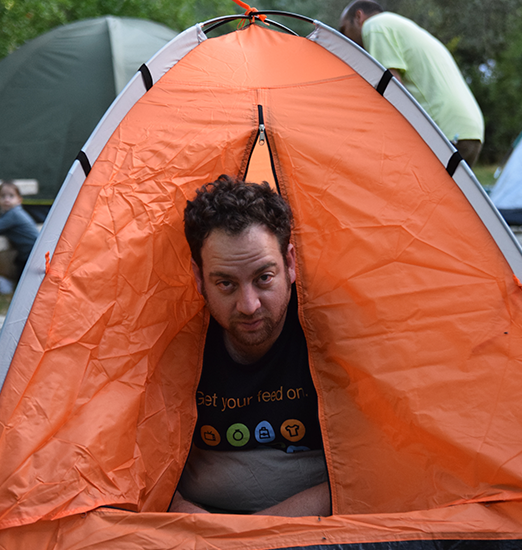 Erik Zimerman
As can be seen, Erik can be a bit eccentric. But he is the master of disaster and will make you rich with his intense statistical analysis of ppc accounts.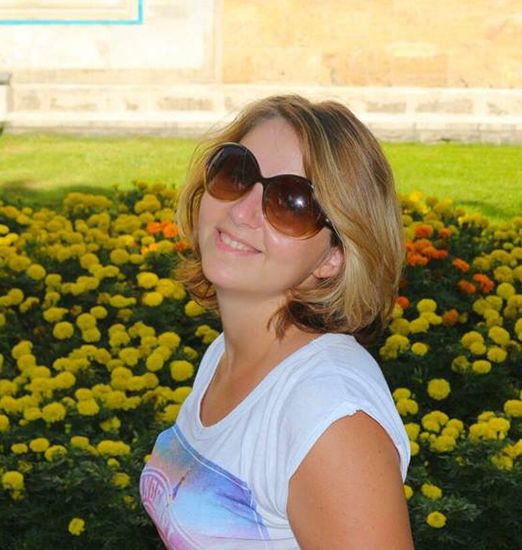 Natalia Melikyants
While working as a web developer for many years, Natalia discovered she is a master wizard in her field . She actually does web magic.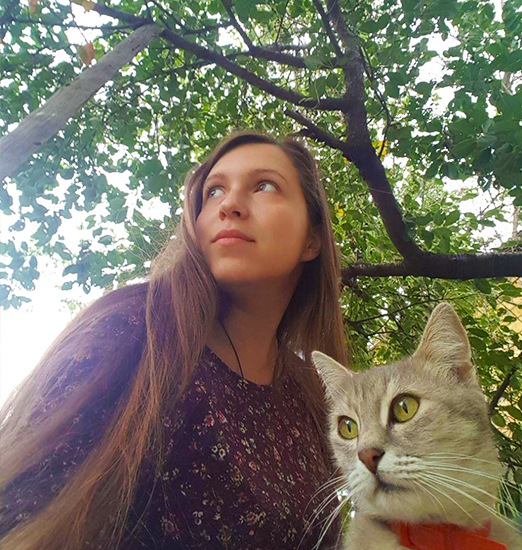 Anna Ivershenko
Anna loves to design and has been doing it for quite some time. She specializes in web design, logo design, email templates, brochures & catalogs, and the list goes on.. Oh yea, she also knows how to follow directions and pose with a cat.
All-IN-ONE BOUTIQUE AGENCY
From developing your site to driving traffic and sales, CoolCat Digital has the right blend of Energy, Whit and Experience to make you #1.