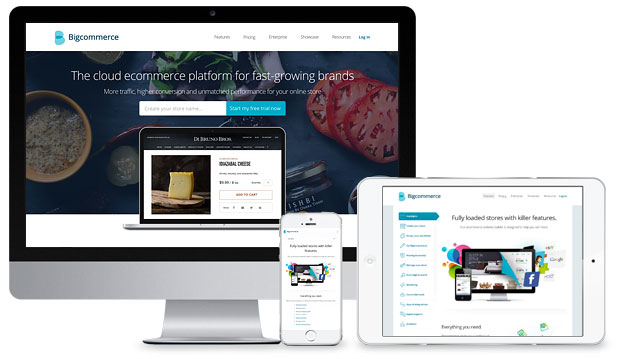 Discover the power of the BigCommerce platform by migrating your current online store. We can do it at a fraction of the cost too.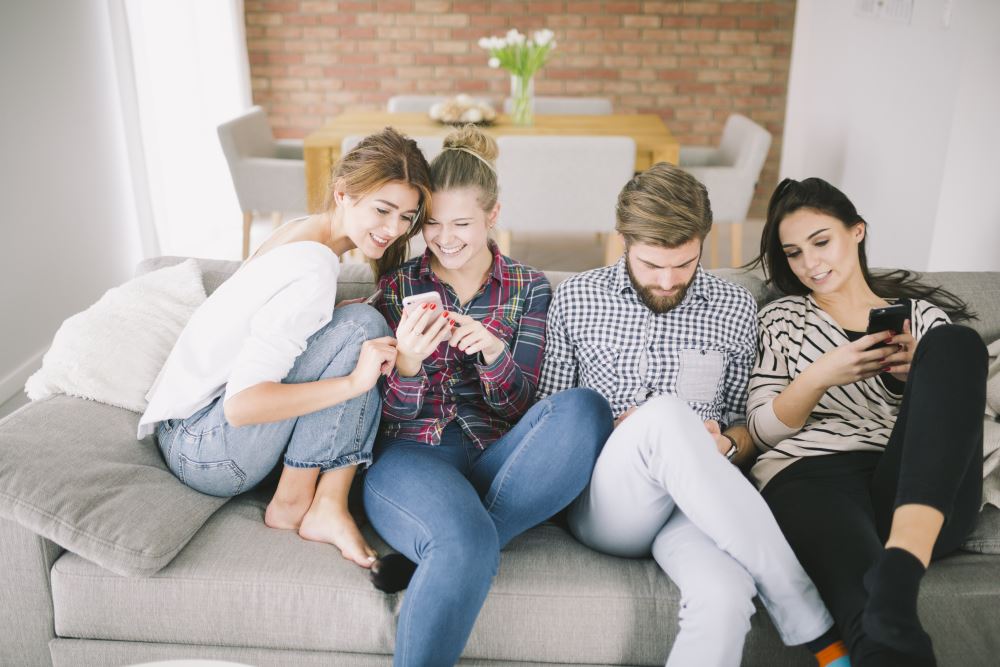 Intrigue customers and drive more targeted traffic to your website using real, valuable and engaging content in a variety of formats.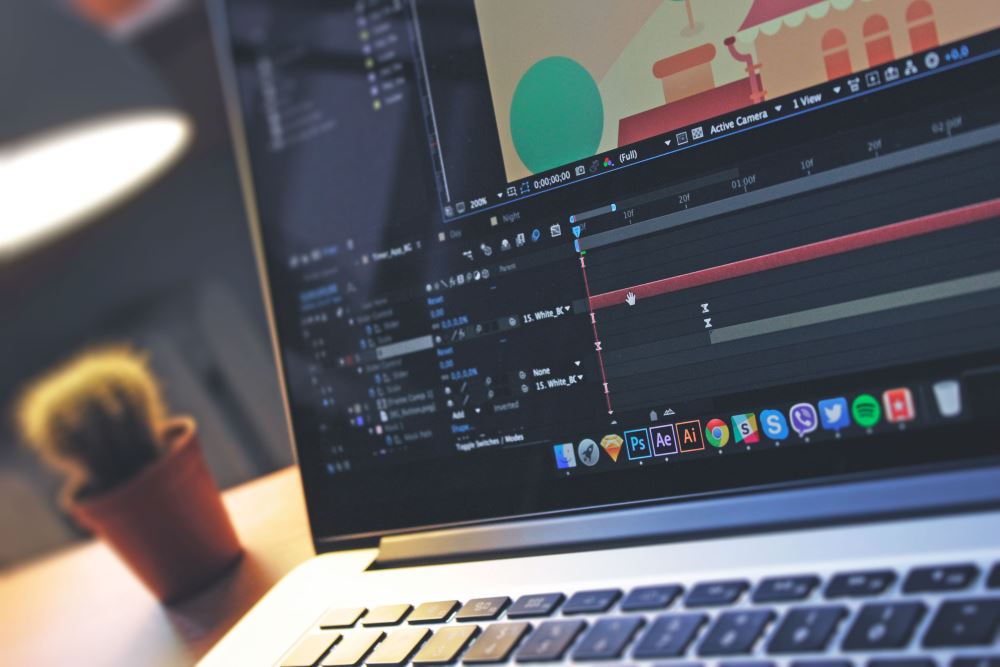 Take your online storytelling to a whole new level with the help of our creative team and motion graphic design services.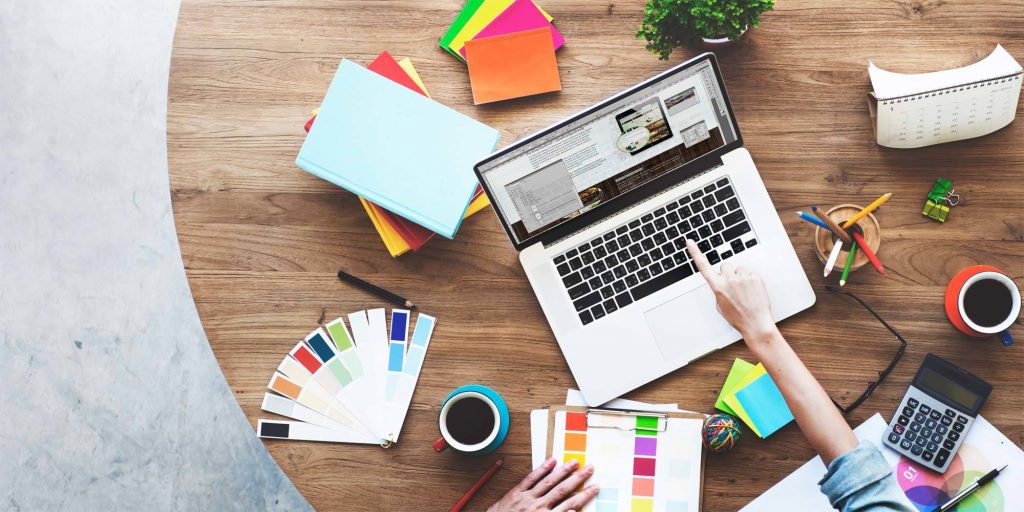 Impress new and existing customers and increase your conversions by developing a website that uses the latest technology and design principles.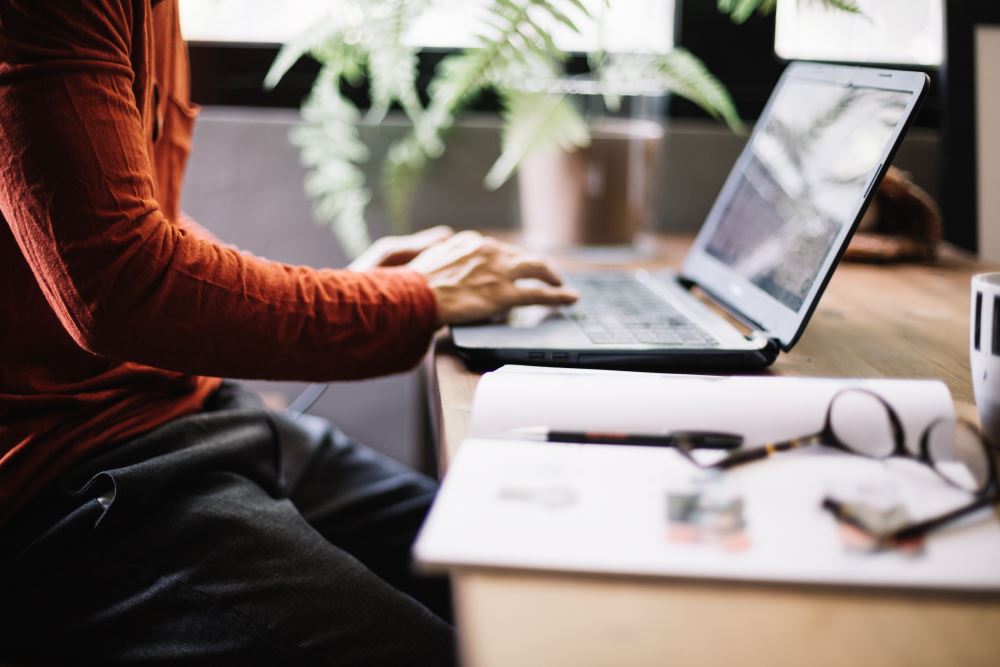 Hire a dedicated developer at a fraction of what it would cost you to hire a full-time employee and reap the benefits.