Website design
At CoolCat Digital, we use the latest technology and web design best practices to help you create an eye-catching first impression online. Let us help you grow your email lists while generating revenue at the same time.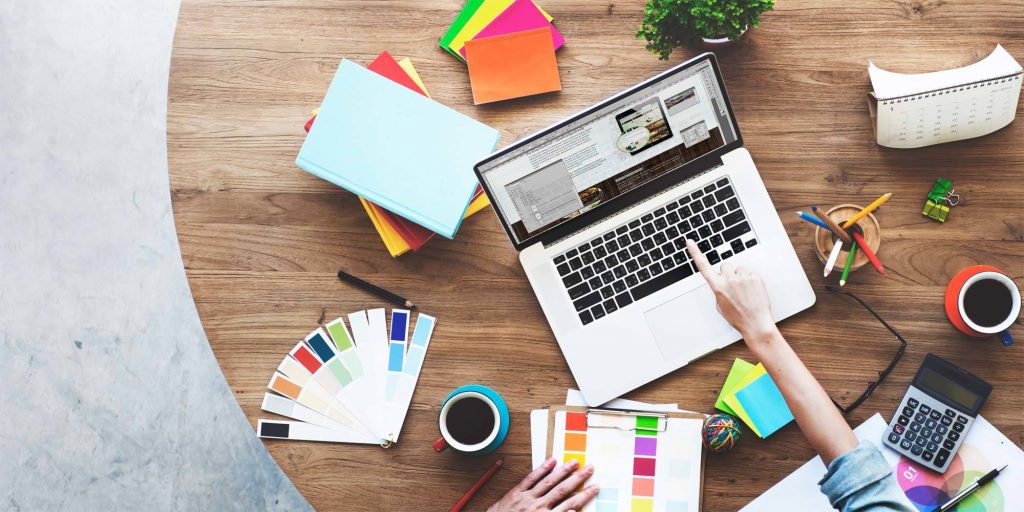 Powerful UX/UI & Development
What are your visitors seeing when they visit your website? Your website should not only be visually appealing but provide visitors with the best possible user experience too. We keep both these aspects top of mind during every web design project.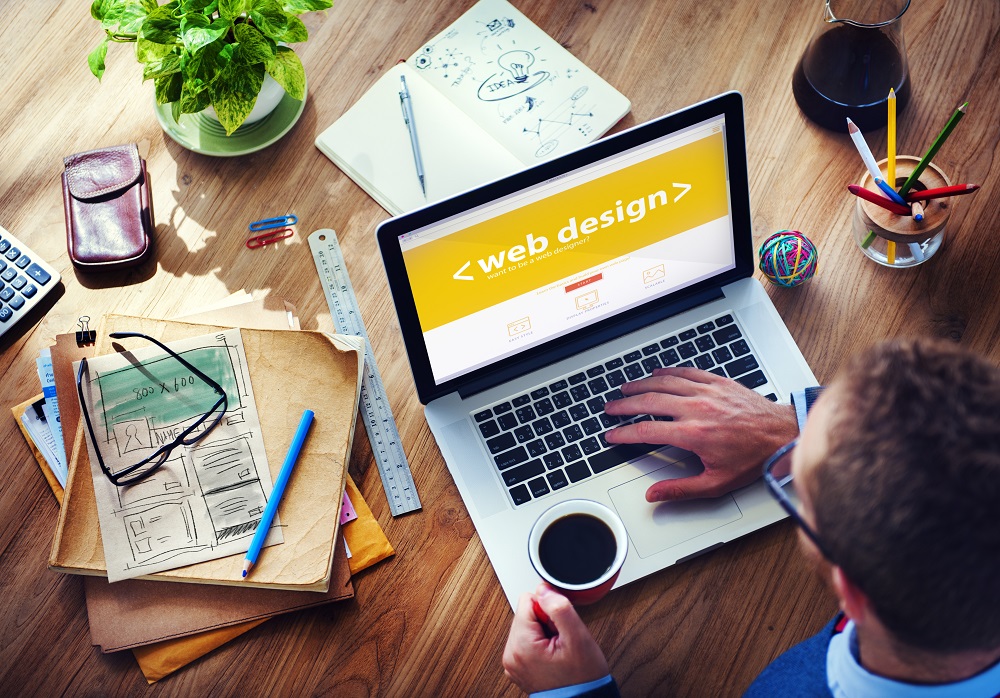 Build Brand Credibility
Web design is one of the number one factors that customers use to decide whether a brand is credible or not.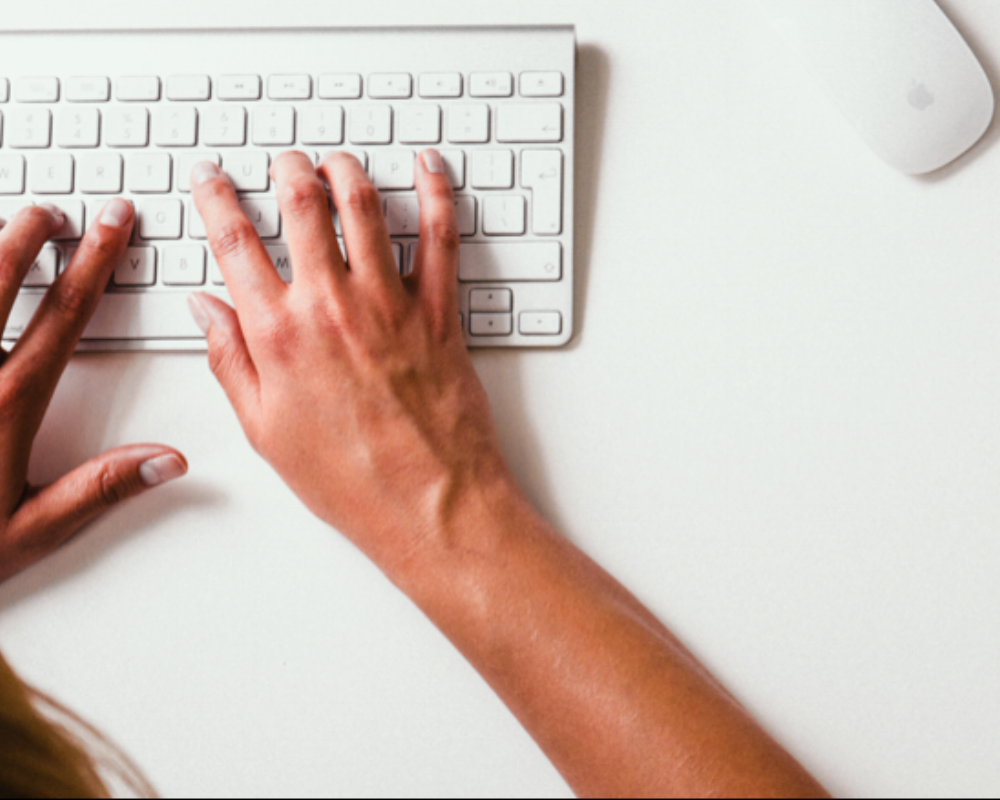 Drive Conversions
Use your website to draw visitors in and encourage them to convert using the latest web design best practices.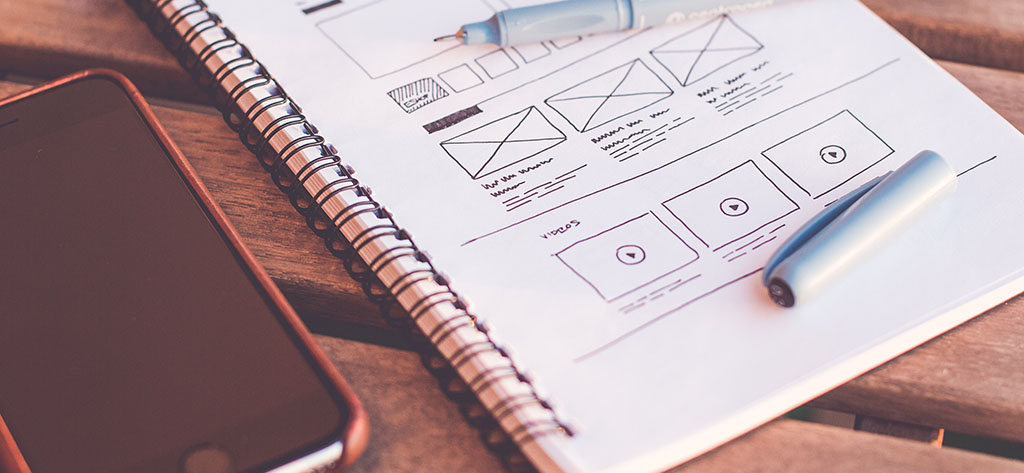 An Optimized User Experience
Well designed websites are easy to navigate on any device and attract targeted visitors that are ready to convert.
Website Management Made Easy
Don't have the time to manage your website? Let us do the work for you. Our website management team has decades of experience, which means we have the right processes in place to ensure your site is always running at optimum levels.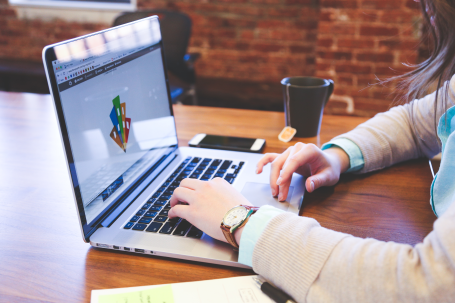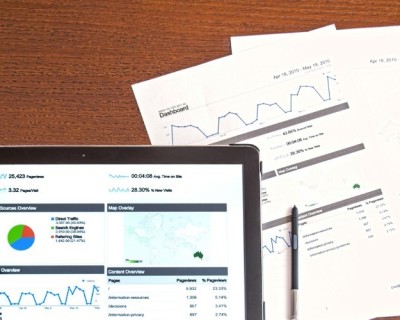 Website Analytics Implementation
Gain a better understanding of how visitors are interacting with your site so that you can provide them with an unparalleled experience, engaging content, and the products or services they need.