Kind Words from our many clients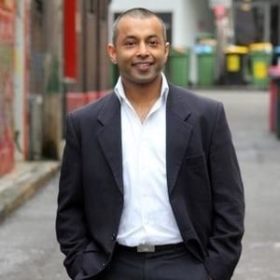 Yuval is extremely knowledgeable in his arena, the results that we have got with the s spent was absolutely amazing. On top of this, his dedication and ongoing commitment to create exceptional results is next to none, he is truly and exceptional individual with very high standards. For us, it has been a blessing to connect with someone like him and a rare find.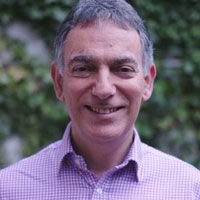 A really excellent experience with Yuval. He is a great listener, and understands Adwords really. well. He has a lot of initiative. Overall, he has optimised my google ads and I have seen an improvement in traffic already. I would be very happy to recommend him. Thanks Yuval.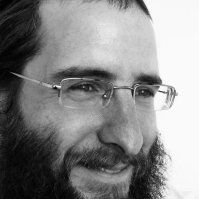 Coolcat Digital blew my mind when it came to marketing practices.Its insight and knowledge of strategy across paid advertising was astonishing and it got our cost down and conversions up.
Highly recommended.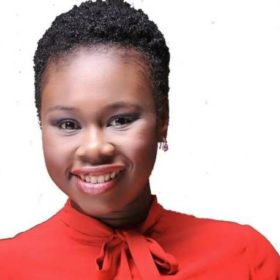 I totally enjoyed working with Yuval, he over delivered on the project and was available to answer my questions. He coming on board helped me focus on my business while he helped with my email marketing automation. I have already recommended my friend to him and will hire him in the future
As always you keep on impressing us with your professional work we are so impressed on the ROI we couldn't have found a better person to help us and see sales go up a lot. Thank you for developing and running a campaign for our website and geing there to communicate with us through the whole process. Thanks
Yuval was wonderful to work with. Communication was excellent and everything was explained in great detail. He kept me updated with what was going on at all times, and worked with me to come up with new ideas for our email marketing campaigns. I will continue to work with Yuval on future projects, and recommend him to anyone looking for help with email automation and design. Thanks!
I work with CoolCat Digital to address the needs of my clients. Yuval always makes us look great! He is a professional and knows what he's doing. Working with him will give you the advantage you need if you are going to compete in aggressive markets.
Yuval work is great and very professional. He has a solid and vast knowledge of Google Adwords and analytics. He is also very responsive if you have any questions. I will definitely be using his services again
Very good communication,
knows his job very well.
Excellent contractor. Will certainly hire again. Highly recommend.
Thank you again for all the great work! Great Guy to work with! Highly Recommended!
Yuval is terrific. Quick and responsive with tremendous quality of work. We look
forward to working with him again.
Yuval knew what he was
doing and was
very responsive.
Great working with
Yuval! Good
communication!
Yuval is an exceptional strategist. He has extensive knowledge and will make any marketing program better. Takes initiative. A rare find and highly recommended.
Great work. Coolcat Digital is a true professional and helps us get started with Active Campaigns with its expertise. Highly recommend.
Great PPC manager – Great Results
Great work, timely and very effective
CoolCat Digital has been managing our PPC campaigns for the last 2 years and we couldnt be more pleased. They have grown our lead share by over 100%, created detailed reporting of our full sales funnel and provided us with great marketing consultation. As a small business we feel very much taken care of and we love the service.